Back on March 17, I recorded a call with System Club member and Levees.org founder Sandy Rosenthal.
Why did I want to feature her?
Because as a New Orleanian, she knows first hand what it's like to experience the total devastation of her community and make a positive contribution to its recovery
On May 11 – as part of a special fundraiser – I will be interviewing more New Orleanians, Jane and Scott Wolfe, whose wildly successful chain of Wagner's Meat markets was completely destroyed by the levee failures following Hurricane Katrina.
How do you come back from not only losing your whole business infrastructure, but also your entire customer base?
The Wolfe's know how.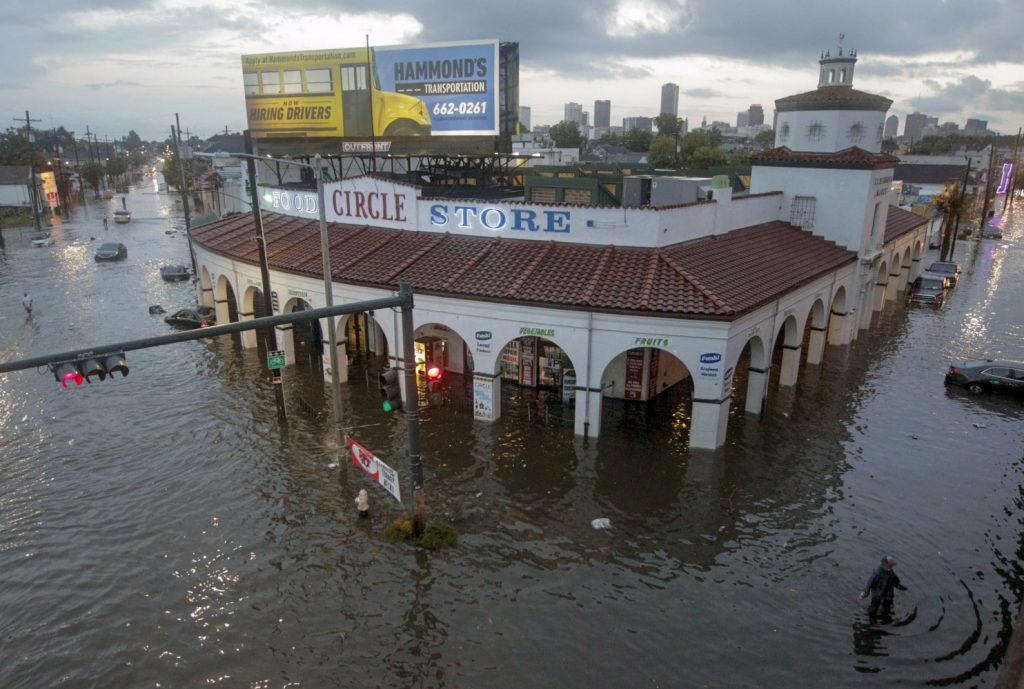 They not only came back strong, they came back even stronger with two new businesses that hit it out of the park: Wolfman Construction and Melba's PoBoys which in 2016 was the fastest growing INC company in Louisiana.
I don't know what your challenges are, but I doubt you're facing bigger ones than the Wolfe's did.
I'm doing a dive deep into the mindset and the strategies and tactics of how to stage a comeback after a total wipe out.
This special Master Class is a fundraiser
When the US gets a cold, the rest of the world gets pneumonia.
Nowhere is this truer than in the developing world.
It suffers from the triple vulnerability of being dependent on tourist dollars, dependent on commodity prices, and being on the receiving end of numberless banker and government scams.
In the developing world, you work for a day and you've got food for a day.
If you don't work, you don't eat.
I've traveled a fair amount in the last ten or so years since I "retired" and one of the places I spent a big chunk of time was the highlands of Guatemala. (I even brought a small group of System people there for a special adventure a few years back.)
Beautiful scenery, crazy good weather, and fascinating people.
The Highlands are "Indian Territory."
For many who live there, Spanish is a second language – if they even speak it at all – and the original Mayan languages are still alive and spoken everywhere.
These are great people. Honest, hard working, a little shy, but ready to laugh.
The men casually accomplish physical feats in their everyday work that would shame the average developed world gym rat.
The women weave their own clothes by hand.
The average Mayan knows more about the plants and woods around him and how to use them than most PhDs in ethnobotany.
And now – as a result of our Scamdemic – they're starting to starve.
Lock down. No work. The tourist business is 100% gone.
"Stimulus" checks? Unemployment insurance? No. Nothing.
As a supposedly free and informed people, we are responsible for letting this insanity start and allowing it to continue.
So I've been buying labor – 200 working days so far – for infrastructure projects in Cerro de Oro, a small town on Lake Atitlán in Guatemala.
It's just one town, in one small country, in one mostly overlooked part of the world.
A drop in the bucket against the misery this thing has caused and continues to create – but it's something.
I invite you to join as a supporter.
If you do, you'll have access to the Wolfe Masterclass in business resilience plus a private post-interview conference with me where you can bring me any business question you have. If I don't have the answer personally odds are good I'll know someone who does.
Infrastructure projects in Cerro de Oro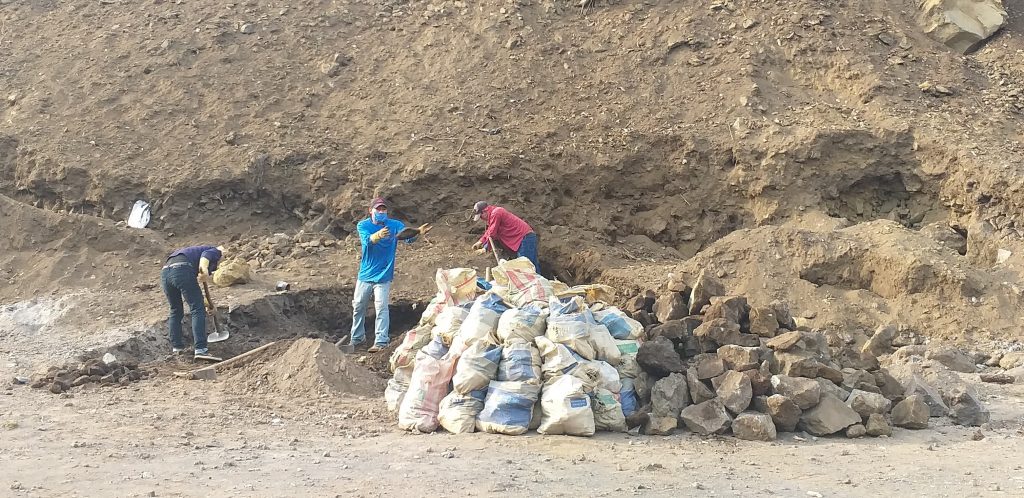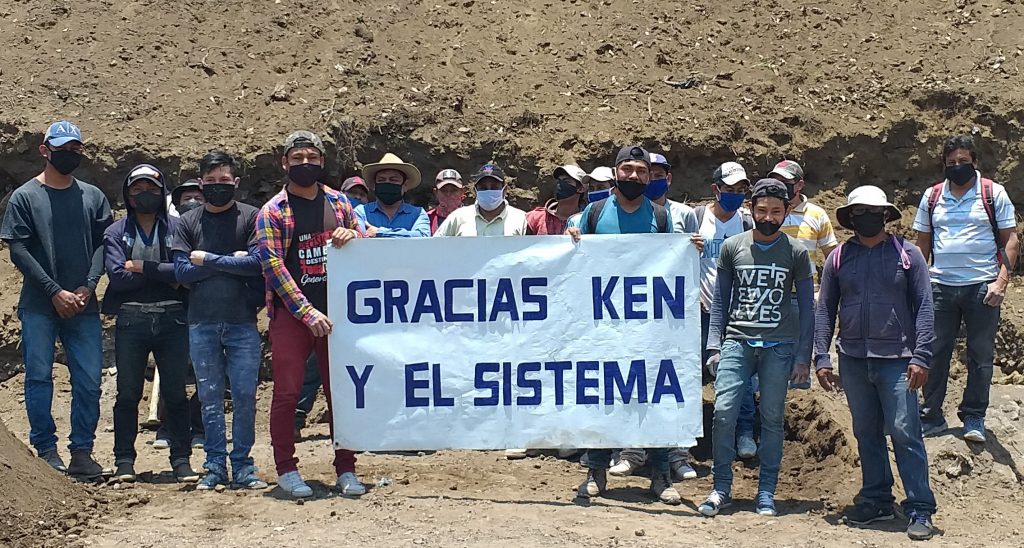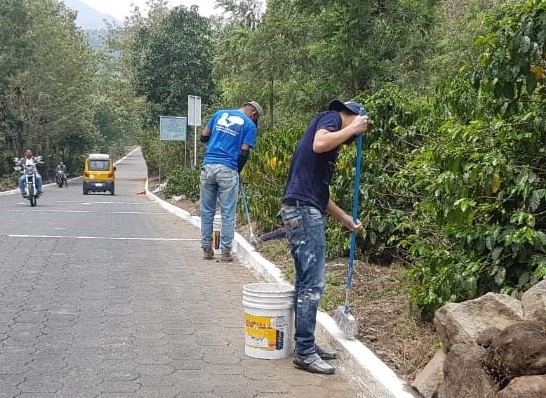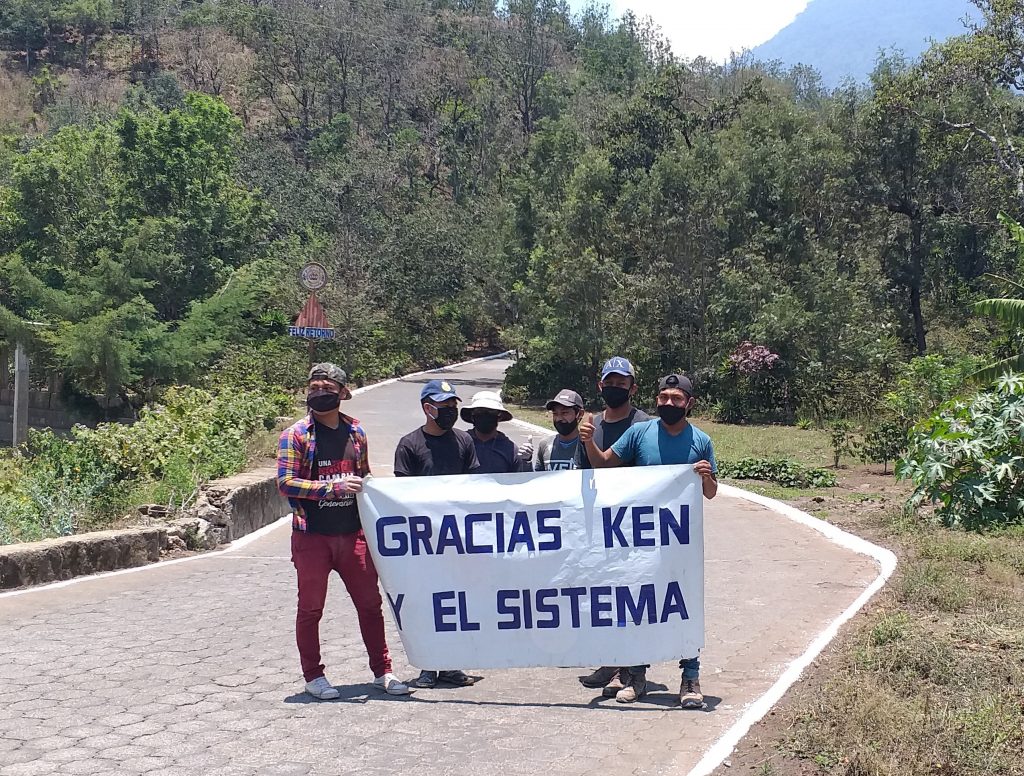 www.thesystemseminar.com/cart/product/donate/
– Ken McCarthy
P.S. For over 25 years I've been sharing the simple but powerful things that matter in business – and life – with my clients.
If you'd like direction for your business that will work today, tomorrow and twenty years from now, visit us at the System Club.