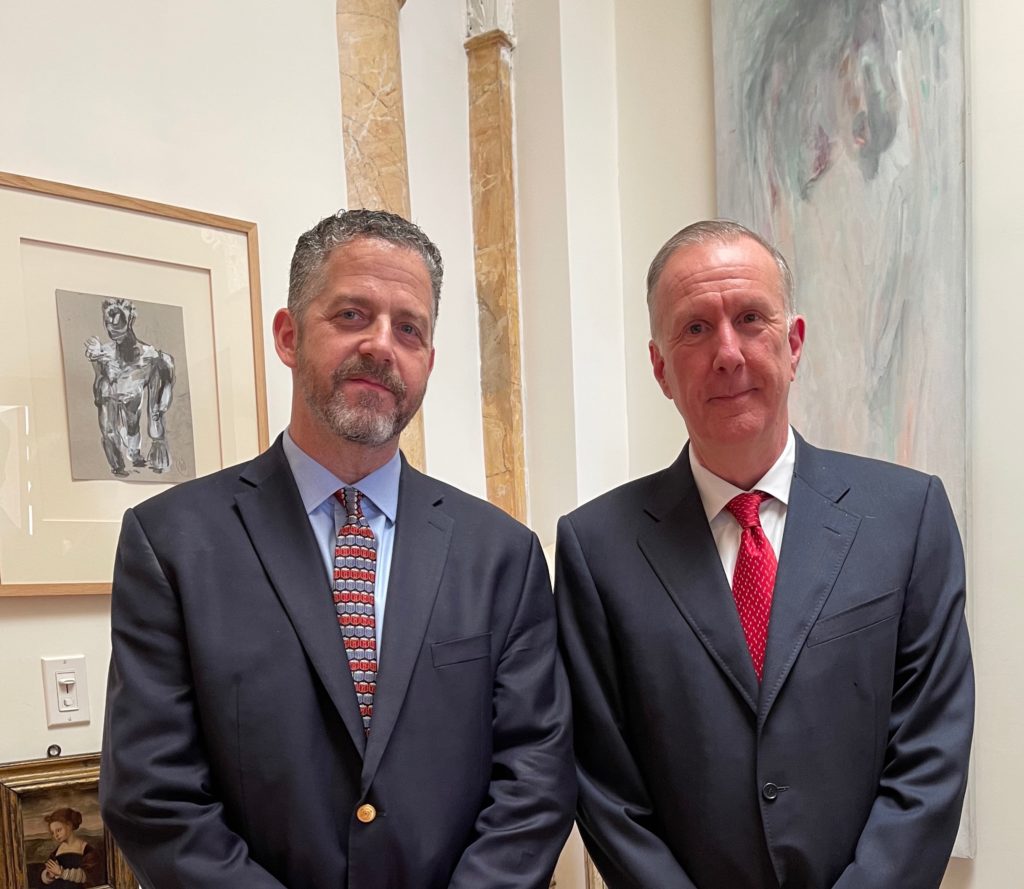 On November 6, I encouraged you to get a copy (or copies) of Robert F. Kennedy Jr.'s new book "The Real Anthony Fauci."
As people who follow the blog know, I've been dogging Fauci since March of 2020.
When I heard Robert Kennedy Jr. was working on a book on Fauci, I contributed my research files to the effort (a video I made "Fauci's First Fraud" is cited 25 times in the book.)
I also rolled up my sleeves and helped with the marketing.
That's me on the right and Tony Lyons, owner of Skyhorse Publishing, the book's publisher, on the left.
Despite being deliberately ignored by the news media – no reviews, no articles, only a few media interviews, and a boycott by many "woke" bookstores – the book passed an important milestone recently: 1,000,000 hardcover copies sold.
How did we do it?
I gave the blow-by-blow account as it was happening to members of my System Club. (The recordings are in the System Club archive.)
Selling over 1,000,000 hardcover copies of a book in less than five months with zero news media support is not something that happens every day.
Now we're plotting how to sell the second million. System Club members will get the inside story as it unfolds.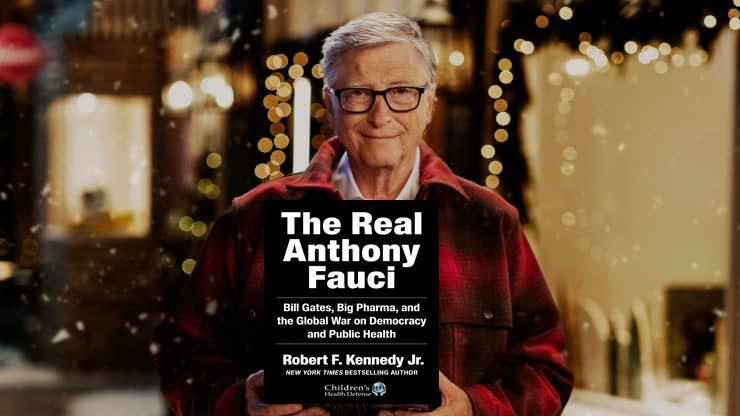 – Ken
P.S. For over 25 years I've been sharing the simple but powerful things that matter in business – and life – with my clients.
If you'd like direction for your business that will work today, tomorrow, and twenty years from now, make sure you have your own copy of The System Club Letters book.
Posted: March 20, 2022