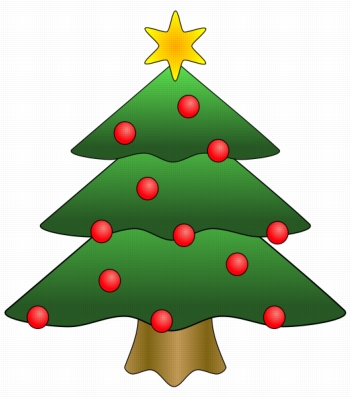 Another year comes to an end…
I hope yours was full and happy and prosperous.
But whatever it was like for you, this is a time for new beginnings.
When I want to relax, wipe the slate clean and prepare for the coming year, I look for the best music I can find and immerse myself in it.
Here's Christmas as interpreted by the talent of some of America's greatest musicians.