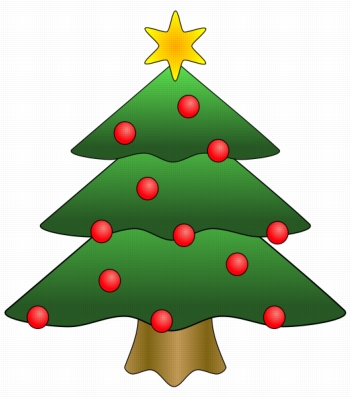 Another year comes to an end…
I hope yours was full and happy and prosperous.
But whatever it was like for you, this is a time for new beginnings.
When I want to relax, wipe the slate clean and prepare for the coming year, I look for the best music I can find and immerse myself in it.
Here's Christmas as interpreted by the talent of some of America's greatest musicians.
Video: Click here for a stream of beautiful Christmas jazz
– Ken McCarthy
P.S. For over 25 years I've been sharing the simple but powerful things that matter in business with my clients.
If you'd like direction for your business that will work today, tomorrow and twenty years from now, visit us at the System Club.