Thanks to all the people who are supporting the ongoing infrastructure projects in Cerro de Oro, Guatemala.
Update 12/25/20. Thanks to everyone who participated in the seminar, we were also able to help out with end-of-the-year rations for many families who live in the village. Click here for details.
So far together we've been able to provide funds for over 500 days days of local work for the men of the village who would otherwise be unemployed since they are not allowed to travel out of their village to the places where they usually work.
Remember, there are no "stimulus" checks for majority of the world's hard working people for whom missing even one day of work means serious hardship.
Luckily I have some contacts in this village and was able to organize this and no one's dignity was taken in the process.
The village is going to look like Switzerland by the time they're finished!
Work has included repairing roads, building cement paths to replace dirt ones, and replacing roofs that need replacing. Because of the severity of the situation and how long it has dragged on, we are also proving some emergency relief food supplies.
Special shout out to John Loewen of IconDirect.com, a System grad, who wrote the biggest check.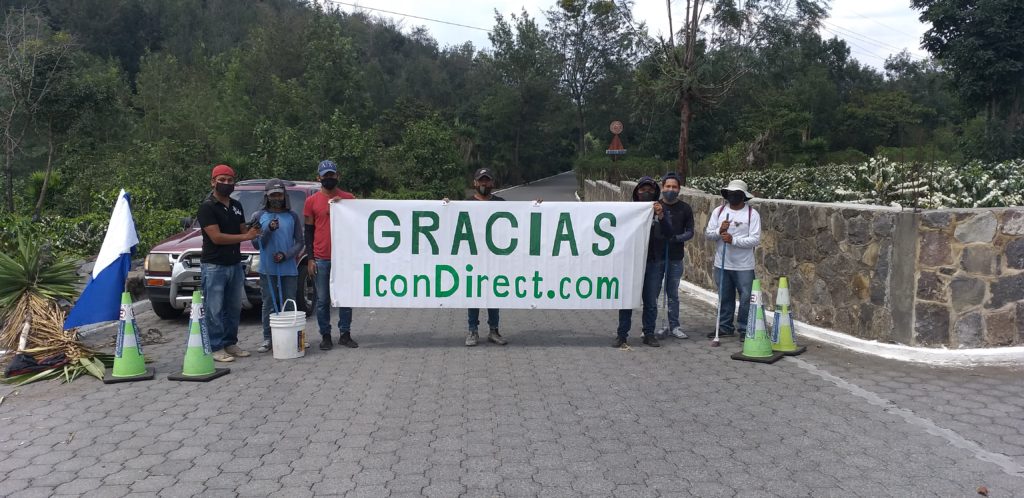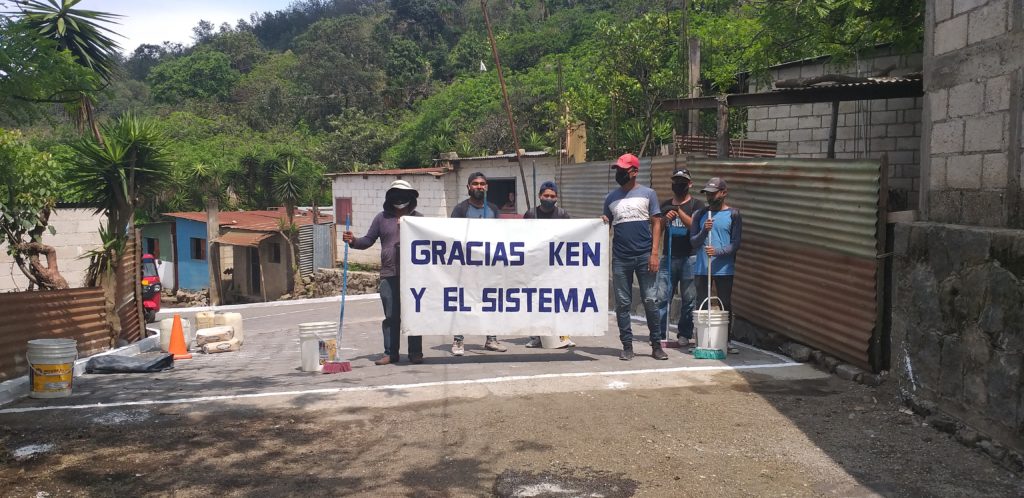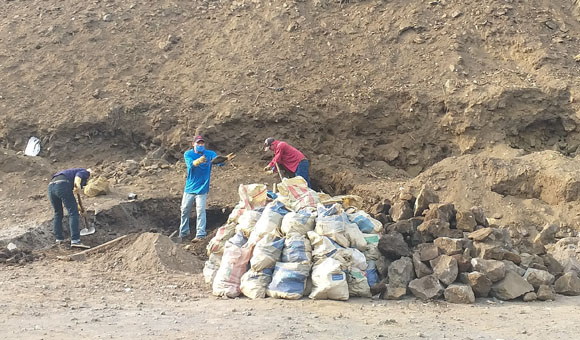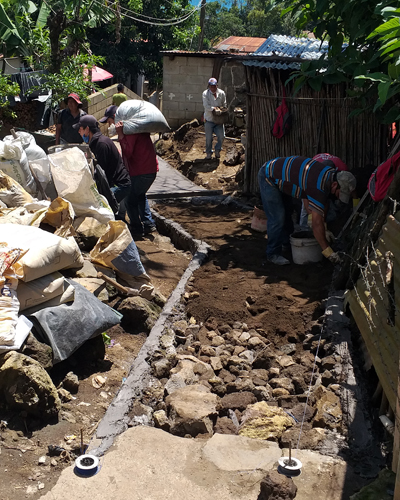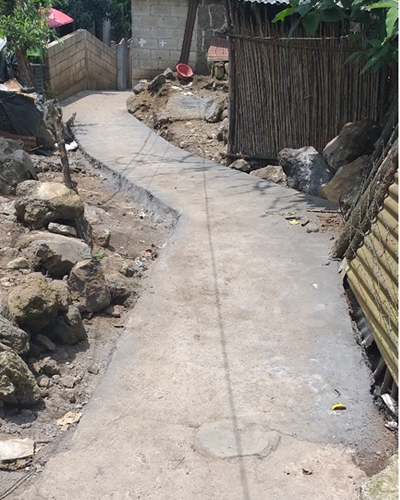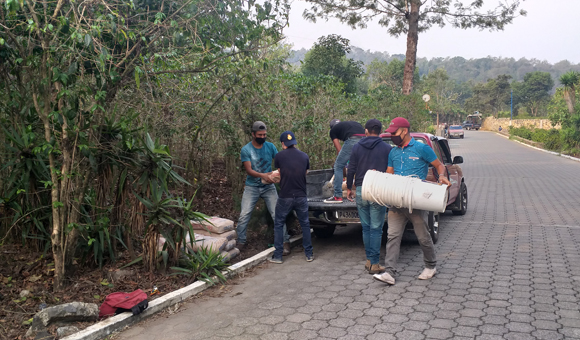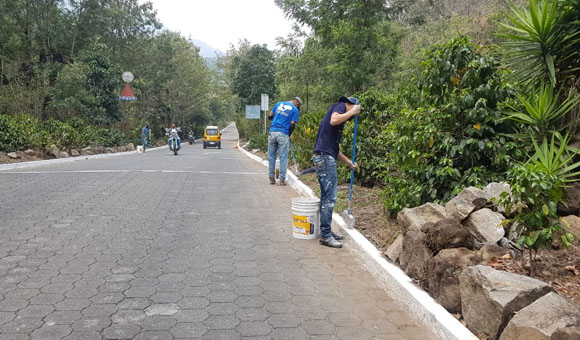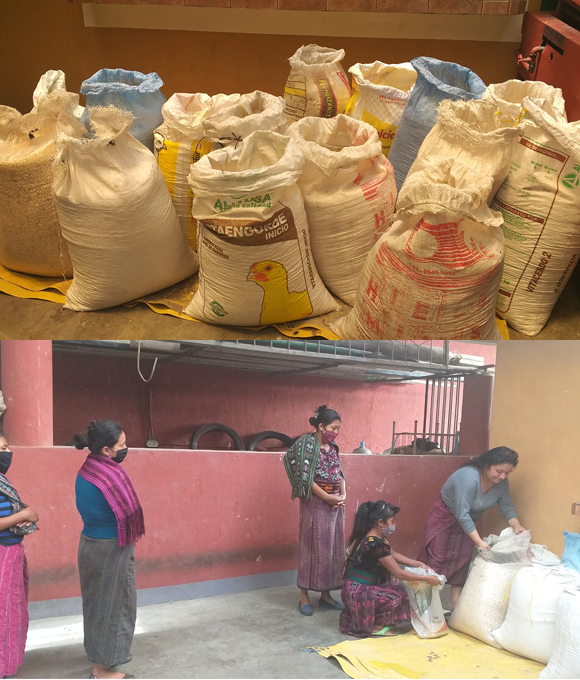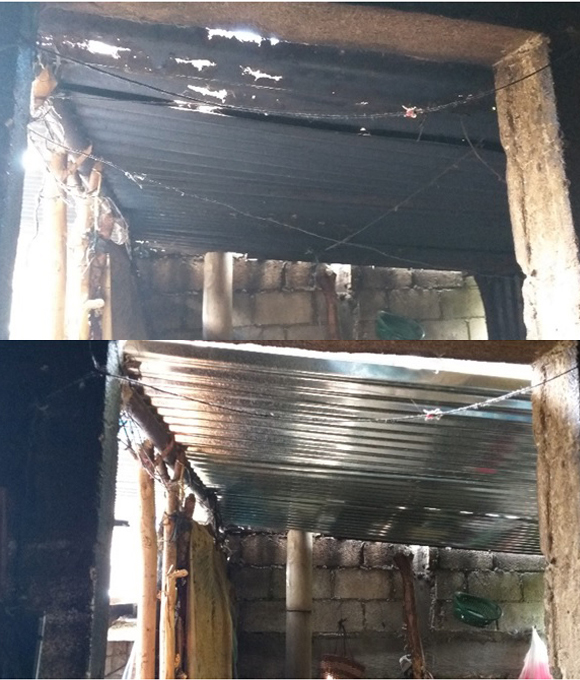 If you missed the boat on being part of this, you can still help. Click here for more details.
– Ken McCarthy
P.S. For over 25 years I've been sharing the simple but powerful things that matter in business – and life – with my clients.
If you'd like direction for your business that will work today, tomorrow and twenty years from now, visit us at the System Club.