The System Re-Set Series Fundraiser
Great calls for a great cause.
Calls in the series so far:
A lively conversation with one of today's most admired copywriters – Ben Settle
From total wipe out to #1 on the INC 500 list in their state – Jane and Scott Wolfe
Practical money making wisdom at its finest – Michael Senoff
Turning the lights back on and grabbing market share – Jerry Jones
THE Pay-Per-Click pioneer talks about his latest strategy – Jon Keel
Two copywriting/info marketing veterans shoot the s*** – Doberman Dan
And more coming
These calls are a fundraiser
When the US gets a cold, the rest of the world gets pneumonia.
Nowhere is this truer than in the developing world.
It suffers from the triple vulnerability of being dependent on tourist dollars, dependent on commodity prices, and being on the receiving end of numberless banker and government scams.
In the developing world, you work for a day and you've got food for a day.
If you don't work, you don't eat.
I've traveled a fair amount in the last ten or so years since I "retired" and one of the places I spent a big chunk of time was the highlands of Guatemala. (I even brought a small group of System people there for a special adventure a few years back.)
Beautiful scenery, crazy good weather, and fascinating people.
The Highlands are "Indian Territory."
For many who live there, Spanish is a second language – if they even speak it at all – and the original Mayan languages are still alive and spoken everywhere.
These are great people. Honest, hard working, a little shy, but ready to laugh.
The men casually accomplish physical feats in their everyday work that would shame the average developed world gym rat.
The women weave their own clothes by hand.
The average Mayan knows more about the plants and woods around him and how to use them than most PhDs in ethnobotany.
And now – as a result of our Scamdemic – they're starting to starve.
Lock down. Travel outside the village, where much of the work is, is prohibited. The tourist business is 100% gone.
"Stimulus" checks? Unemployment insurance? Not in your dreams.
As a supposedly free and informed people, we are responsible for letting this insanity start and allowing it to continue.
So I've been buying labor – 200 working days so far – for infrastructure projects in Cerro de Oro, a small town on Lake Atitlán in Guatemala.
It's just one town, in one small country, in one mostly overlooked part of the world.
A drop in the bucket against the misery this thing has caused and continues to create – but it's something.
I invite you to join as a supporter.
www.thesystemseminar.com/cart/product/donate/
Infrastructure projects in Cerro de Oro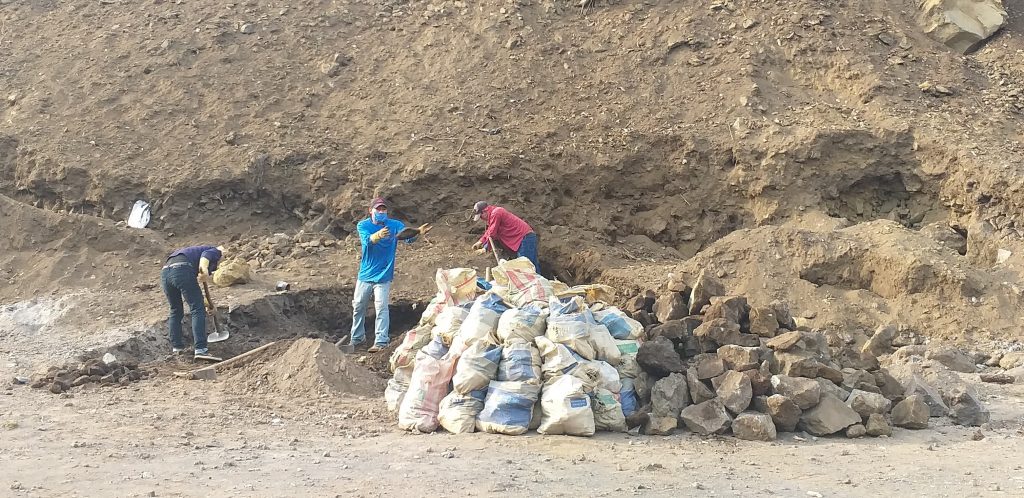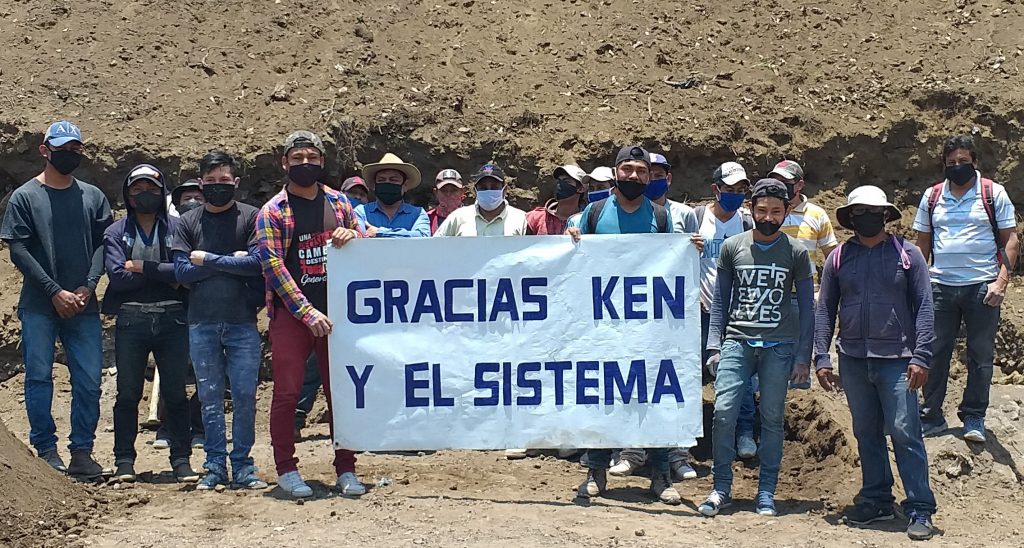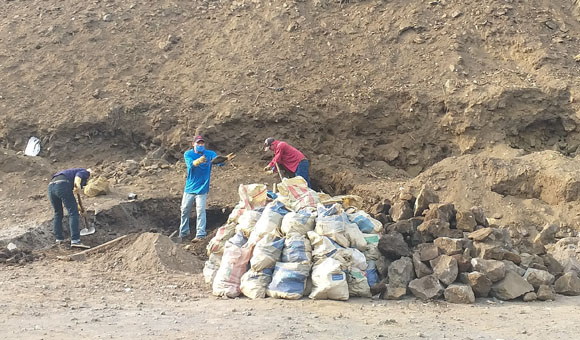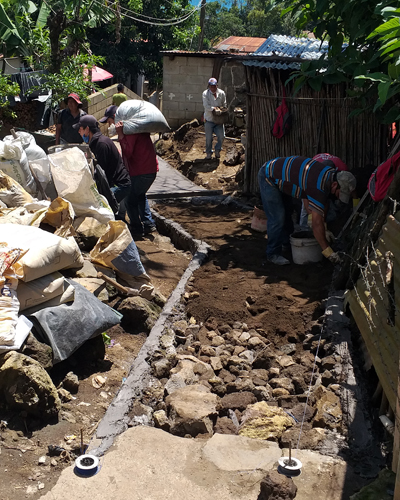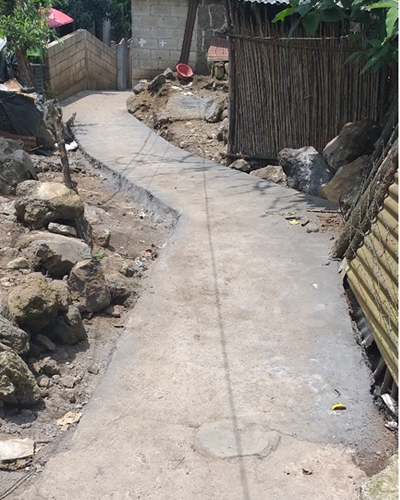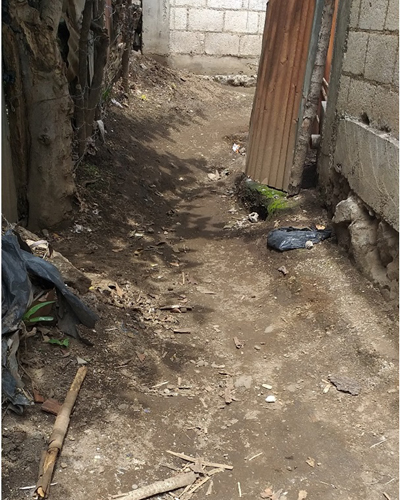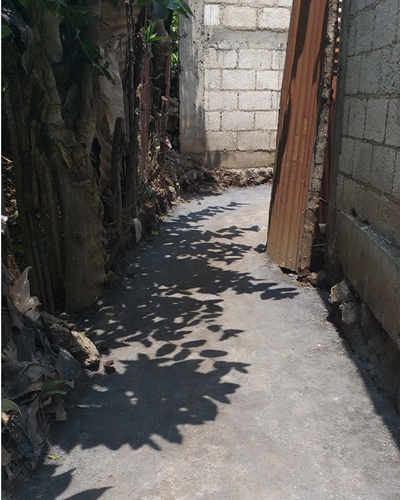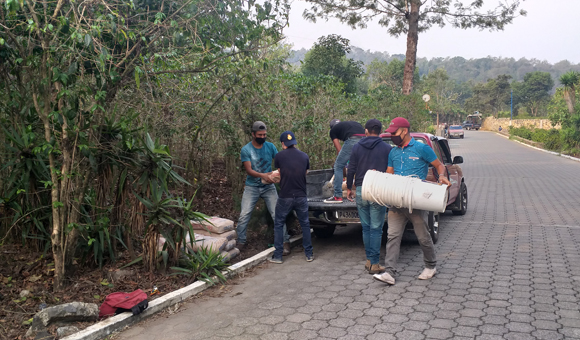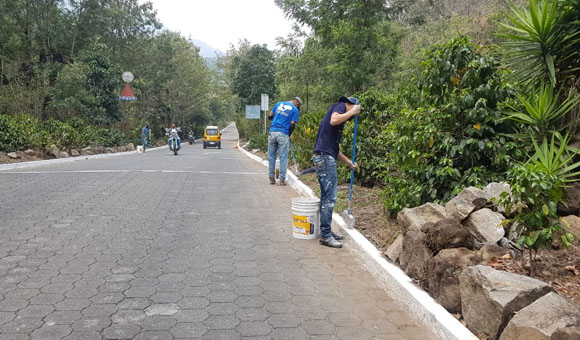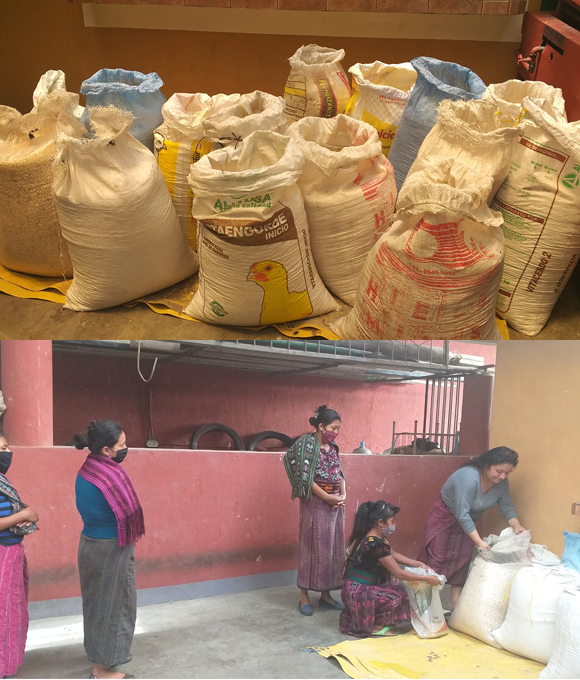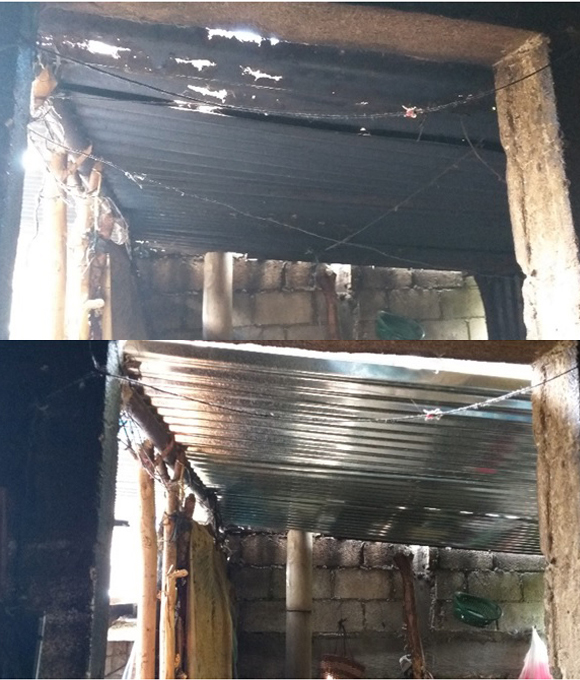 www.thesystemseminar.com/cart/product/donate/
– Ken McCarthy
P.S. For over 25 years I've been sharing the simple but powerful things that matter in business – and life – with my clients.
If you'd like direction for your business that will work today, tomorrow and twenty years from now, visit us at the System Club.