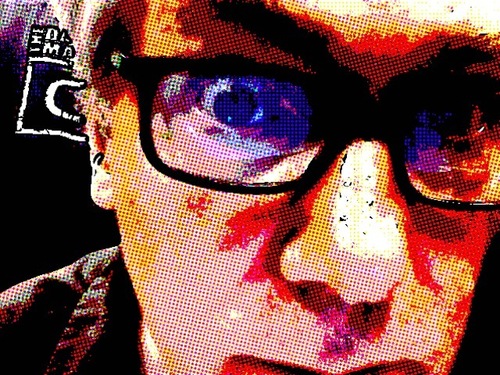 You think you have marketing problems?
Try making two guitar players, a bass player and a drummer famous in a world where there are at least a million other people doing the same thing.
Yet, some people do it and know how it's done.
I hope you're smart enough to realize that everything in this funny and deeply insightful talk applies to every business on earth – especially yours.
Ken McCarthy
P.S. This is what we do behind closed doors while everyone else is chasing fads. The System Seminar is over, but you can join the System Club. Learn what we're up to now here.